As a new external partner to P&G, whether you are providing materials, finished products or services, the following few steps can help quickly equip you to become a successful partner to P&G:

Get to know
P&G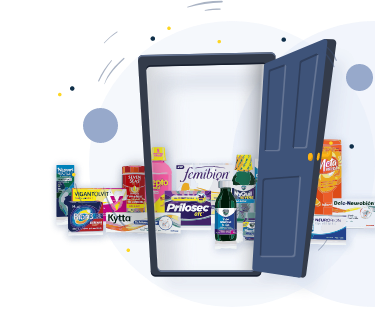 WHY
As a consumer, or even shareholder, you may already know P&G. Perhaps, you have worked with P&G directly or indirectly in the past. Given our desire to better serve our consumers and shareholders, we are always changing and evolving. For 181 years, P&G brands have been trusted in millions of living rooms, kitchens, laundry rooms, and bathrooms around the world. We believe in finding small but meaningful ways to improve our consumers lives – now and for generations to come.
HOW
To better understand P&G and how we work most effectively together, please review our core Purpose, Values and Principles and Sourcing Principles that guide our behaviors and our decision making. Explore pg.com for our brands/ products, news releases. Listen to our last shareholders call to understand key Company strategies and priorities. To learn more about how P&G operates, consider our Worldwide Business Conduct Manual. Additionally, you will have a P&G relationship owner who will guide you through the process and help you with any questions.

Get to know your Purchasing counterpart at P&G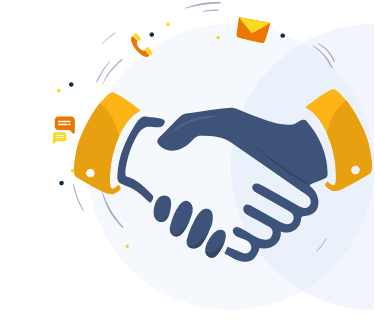 WHY
At P&G, our Purchases organization plays the key role of "bringing the outside in and the inside out." We play a critical role in connecting our external partners and your ideas to our business problems and solution needs. P&G Purchases is responsible for "every dollar" the company spends as well as the strategy, governance, and stewardship that comes along with it.
HOW
First, connect with your Purchases counterpart, e.g. via email, phone call, personal engagement. If you don't work with P&G Purchases yet, you can register your company as a new prospect supplier to P&G here.

Get to know key policies
of P&G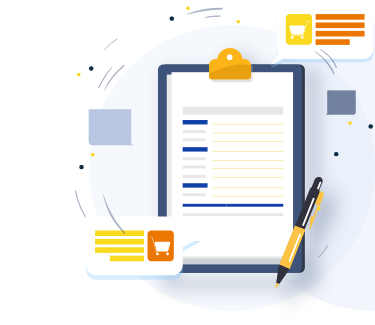 WHY
P&G has different policies than many companies. We take compliance very seriously. The intent behind our policies is to enable compliance at the highest standards for P&G and its partners and to protect and value the information of our customers, consumers, shareholders AND suppliers.
HOW
Please review this site for key guidelines relevant to P&G suppliers and notify P&G Purchases in case you have questions or foresee and possible issues.