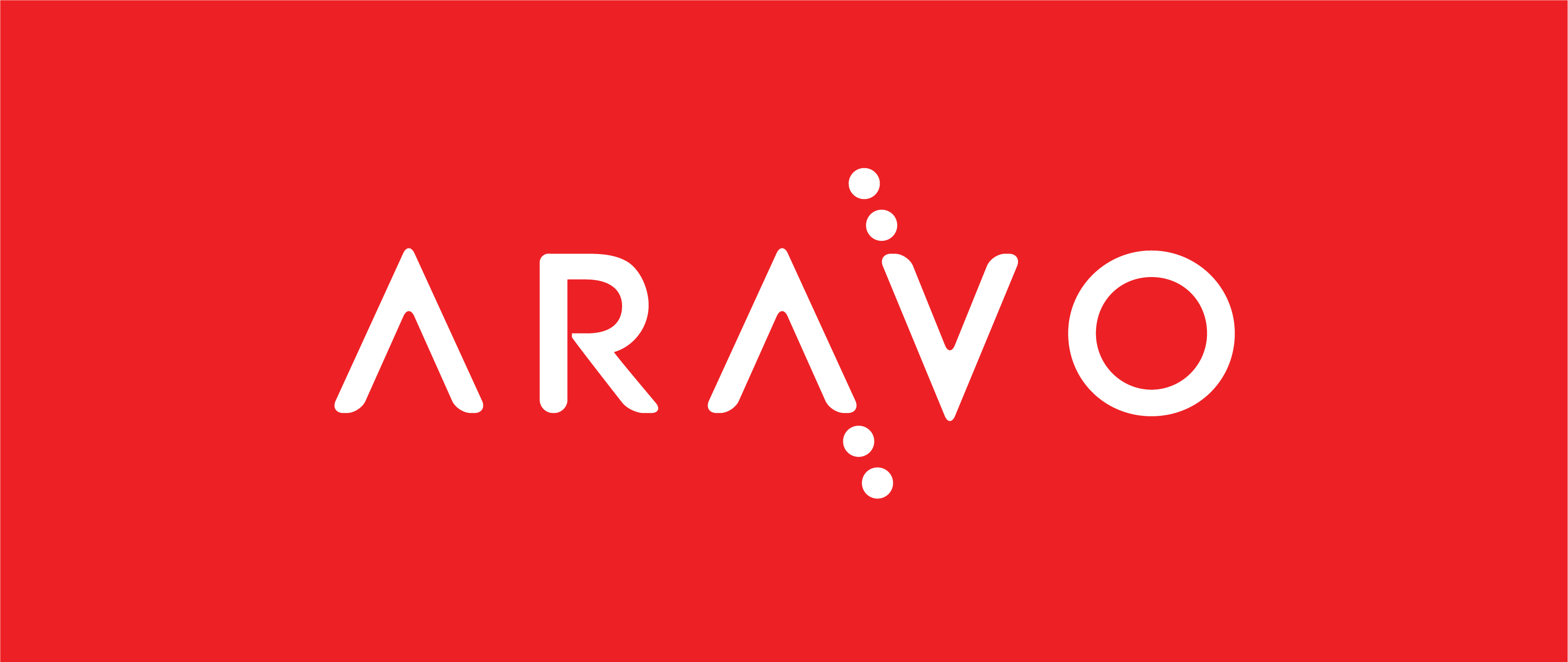 Aravo is the Third-Party Supplier Data Management Tool used by P&G. New and existing suppliers can proactively update their company information such as contact details, company addresses and bank information. Note that Aravo can only be accessed by registered Aravo primary contacts.
Watch Training Videos
How to reset my Aravo username
How to reset my Aravo password
How to check Aravo request status
How to set-up Aravo Multi-Factor Authentication
Need help with Aravo? Chat here.
Interested to know more about P&G's supplier tools? Request for training here.