Jan 2021 EBP Letter - Jan 22, 2021
We had another strong quarter of performance across all metrics! Read more about our results and how we are thinking about innovation in our supply chain.
External Business Partners,
This week, P&G released earnings for the second quarter of FY20/21. Our strong performance continues to beat projections across all key metrics.

Our results over the last three years have been enabled by a strong integrated strategy, and it will continue to drive our choices in the future. I encourage you to read the full press release for a detailed summary of our performance.
Looking ahead, we believe our strategic choices of a focused portfolio, superiority, productivity, constructive disruption and an agile and accountable organization position P&G well to serve consumers' needs and changing behaviors. Sustained excellence is critically important despite the many challenges we anticipate in 2021. For P&G to continue the strong growth we have seen it is critical that we maintain operational excellence throughout our supply chain. It is equally important that we accelerate our constructive innovation efforts across all components of the value stream. More than ever, consumers are relying on trusted, superior performing products to support their everyday lives. Simply said, superior performance matters, and our External Business Partners are essential to delivering this to our consumers.
As many of you know, every January the Consumer Electronic Show (CES) takes place in Las Vegas and is known to be the event where some of the most cutting-edge innovation for consumer use is debuted. In years past, P&G showcased new products like the Gillette Heated Razor, Lumi by Pampers and Opte. This year, the immersive virtual experience at P&G's Life Lab Everyday offered visitors a sneak peek into how we combine deep consumer understanding with cutting-edge technologies to create products that make life a little bit easier, and the future a little bit brighter, each and every day. We had 3 experiences: Oral-B, Sustainability and a Happy, Healthy, Hygienic Home.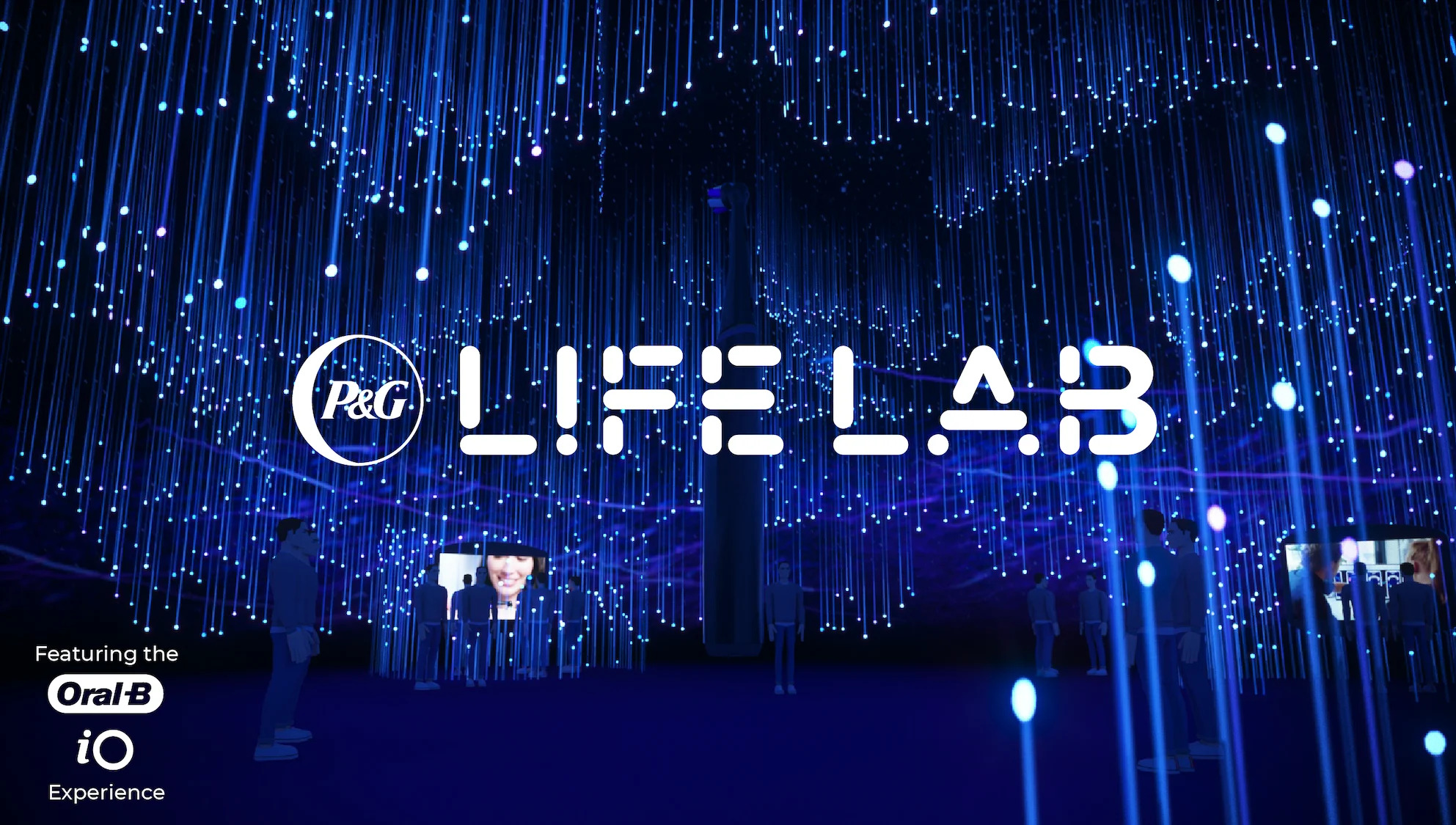 I share this because it energizes me to see how this 183-year-old company continues to disrupt the business categories where we compete. From products to packaging, from marketing to eCommerce and in store consumer experiences, we are innovating. And we are innovating how we innovate. As noted earlier, our EBP's are a critical and valuable component of our supply network and I count on you to continue to bring your fresh new ideas to us every day.
Our excellent results provide us with a strong momentum at the start of the new year. Together I know we will continue to execute our strategic choices with excellence each and every day, and find inspiration in innovative experiences like those in P&G Life Lab. Once again, I thank you for your partnership and for helping us serve our consumers every day.
Be safe and healthy.

Ana Elena Marziano
P&G Chief Purchasing Officer
Jan 26, 2021