Join us at our virtual Supplier Citizenship Summit on April 12th!
Hear from our Leaders about how our suppliers can partner with us on our journey to being a force for good, and a force for growth.


We are inviting all external business partners to attend
the 2021 Supplier Citizenship Virtual Summit.
The agenda will include: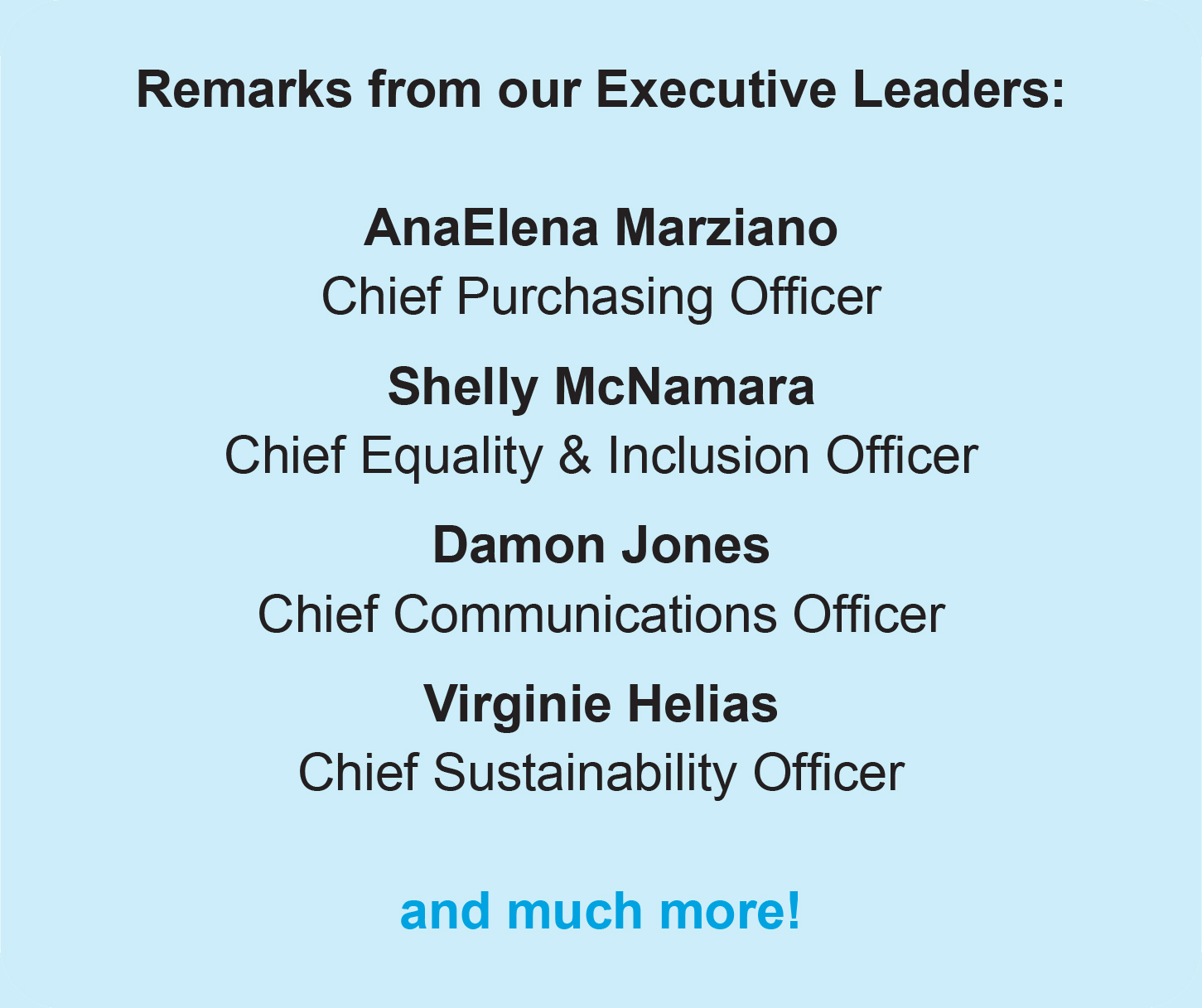 With you, we hope to continue to build a
stronger external business community, and
we invite you to help us in our efforts to be
a force for good.

Organized by
Procter & Gamble
One P&G Plaza
45202 Cincinnati
United States
E-mail: citizenship.im.1@pg.com
Share this event
Mar 26, 2021