Citizenship Focused Areas
P&G Citizenship
Supplier Citizenship Program Overview
AnaElena Marziano - P&G's Chief Purchases Officer talks about citizenship at P&G and partnership with our external business partners

Responsible Sourcing
These guidelines explain the global standards to be followed by our partners on behalf of P&G in our daily business activities.
Click the link to learn more
Supplier Diversity
When our supply network reflects diversity of our consumers, employees and stakeholders our community thrives.
Click the links to learn more:
Supplier Citizenship Program Overview
Accelerating our Supplier Diversity Efforts
Ambition 2030: Climate
Discover our Climate goals, expectations and call to actions to our suppliers to reduce Greenhouse gas (GHG) emissions.
Click here to learn more
Click here to read our Suppliers GHG Reduction Playbook
Awards & Recognition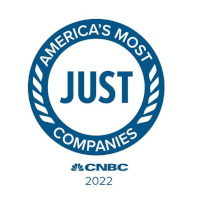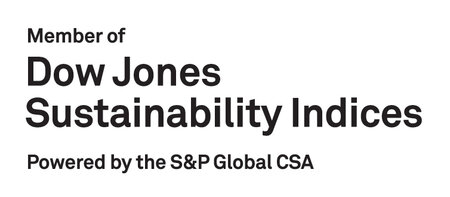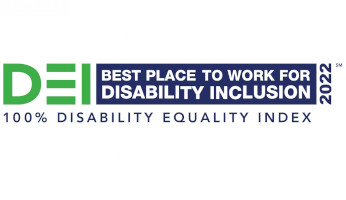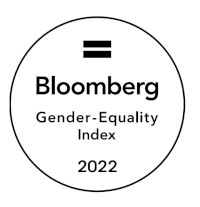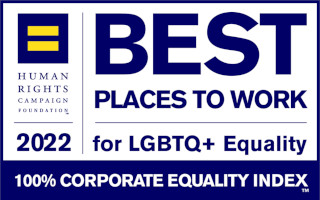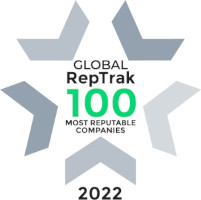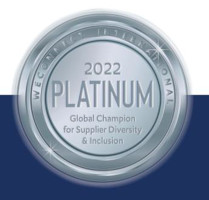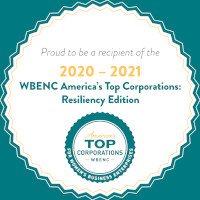 3BL Media 100 Best Corporate Citizens of 2022
Barron's Most Sustainable Companies 2022
Fast Company 2021 Best Workplaces For Innovators
Forbes 2022 America's Best Employers For Diversity
Forbes 2022 World's Most Innovative Companies
Fortune 2022 Most Admired Companies List
2021 IRI New Products Pacesetter Report: 9 of the Top 25 non-food launches

Responsible Sourcing
Responsible Sourcing Overview
Virginie Hellas, P&G Chief Sustainability Officer talks about P&G Responsible Sourcing Commitments
Resources, Highlights & Helpful Links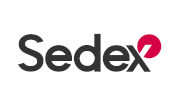 SEDEX
Sedex is a global membership organization that connects business all over the world to improve business practices. Companies can operate more efficiently and ethically, saving more time and money.
Learn more

French Undeclared Labor
The French Labour Law obliges every company doing business in France to verify the regulatory compliance to prevent undeclared work ("black labour"). P&G has hired My Procurement to collect, verify and store certifications and documents per regulation.
Learn more

SMETA
SMETA is Sedex's social auditing standard that businesses can use to assess a suppliers working conditions, across the areas of labour, health and safety, environment and business ethics.
Learn more

Social Audit Program
In partnership with Sedex, we have a Social Audit program through Sedex which we have conducted over 400 audits of suppliers in risk-prone countries.
Coming Soon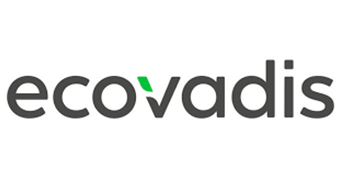 Ecovadis
The Ecovadis survey platform will enable the purchases community to understand social and environmental risks to make impact sourcing decisions within the P&G supply chain based on validated survey data from suppliers.
Learn more
ESG
Citizenship is how we refer to our efforts in Environmental, Social and Governance (ESG) areas. We have built Citizenship into how we do business every day.
Learn more
Responsible Sourcing Expectations
The Responsible Sourcing Expectations for External Business Partners explain the global standards to be followed in your daily business activities on behalf of P&G. External business partners and their suppliers are expected to share P&G's commitment to these standards.
Learn more
Supplier Diversity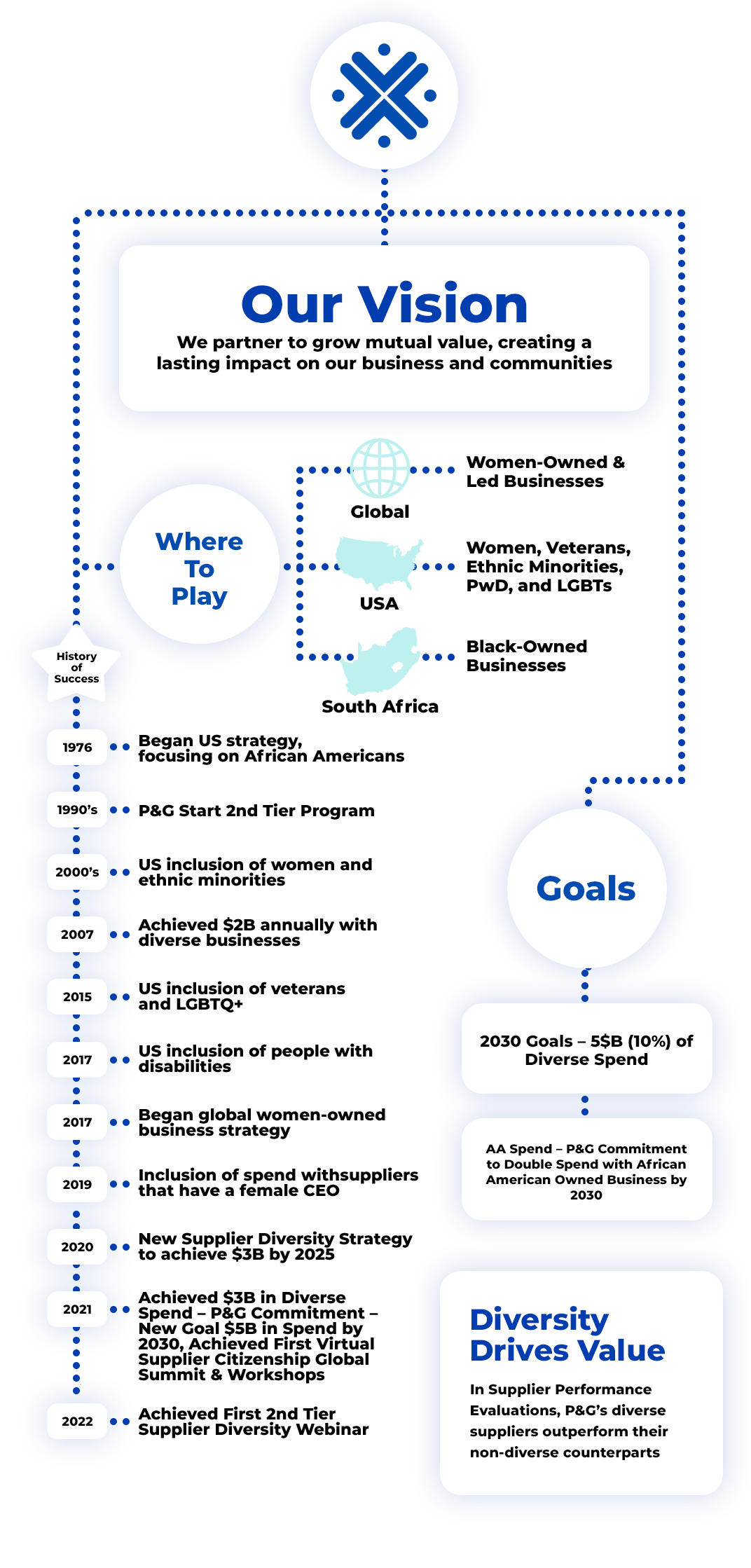 P&G's Supplier Diversity efforts began in 1976 and began a formal 2nd Tier program in 1996. Since 2007, P&G spends more than $2 billion with diverse-owned businesses every year. And in FY20/21 we surpassed $3 billion globally for the first time. Given this high level of achievement P&G is a member of the Billion Dollar Roundtable, a forum of companies spending more than $1 billion annually with diverse suppliers. Below you can find more information about our tracking process, resources to help your company build a Supplier Diversity program, and the councils we partner with to accomplish our goals.
Exponential Business Value
A diverse supply network will out-think, out- innovate, and out –perform a non-diverse supply network. Our diverse supplies are more agile, responsive, innovative, more likely to hire a diverse pool of employees and give back to their community.
TriVersity Construction – Growing Diverse Talent is Part of Their DNA
Harris & Ford - Supporting & Elevating Communities
The power of P&G's ecosystem, through and with the business partners can generate a ripple effect, creating an inclusive supply chain, represented by growing spend via the 1st Tier, when P&G buy directly from diverse-owned companies and by 2nd tier supply chains, which occurs when our non-diverse suppliers purchase from diverse suppliers.
To help our suppliers develop their own Supplier Diversity program and grow P&G's 2nd Tier spending, we have developed a Toolkit, which you can download here.
The power of joint work in Equality & Inclusion by Ana Elena Marziano – P&G's CPO
In this video, P&G's CPO, Ana Elena Marziano, explains that E&I strengthens our organization and makes our business more competitive, and inspires EBPs to create or enrich their E&I strategies. She also explains what the toolkit is about.
P&G has a solid E&I (Equality & Inclusion) corporate strategy and practices, and aiming to create the ripple effect within our supply ecosystem, we share here a comprehensive E&I toolkit for inspirational purposes and potential reapplication based on each EBP's reality to build their own E&I strategy.
Resources
If you want to share P&G's Supplier Program with your colleagues – please download this document.
If your company is looking to start or grow a Supplier Diversity program, there are several resources available at our Partner's websites below.
How to do business with P&G? Access the registration page by clicking here. 
National Minority Supplier Development Council (NMSDC) and Ohio Minority Supplier Development Council (OMSDC), Ethnic Minorities
https://nmsdc.org/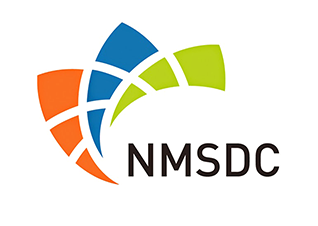 Women's Business Enterprise National Council (WBENC) and Women's Business Enterprise Council Ohio River Valley (WBEC-ORV), US - Based Women
https://www.wbenc.org/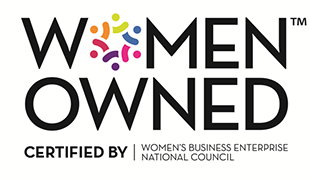 WEConnect International, Non-US Women
https://weconnectinternational.org/en/

Disability:IN,People with Disabilities
https://disabilityin.org/

National Veterans Business Development Council (NVBDC) ,US Military Veterans
https://www.nvbdc.org/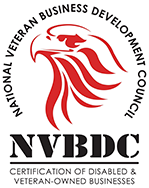 National LGBT + Chamber of Commerce (NGLCC) and Civitas (Ohio River Valley LGBT + Chamber of Commerce), LGBT +
https://www.nglcc.org

Ambition 2030: Climate
WE DO NOT HAVE ALL THE SOLUTIONS,
LET'S CREATE THEM TOGETHER
OUR CLIMATE GOALS
40%
REDUCTION IN SUPPLY CHAIN EMISSIONS* PER UNIT OF PRODUCTION
BY 2030 VS 2020
P&G has set science-based targets for 2030 including 40% reduction in supply chain emissions* per unit of production, vs a 2020 baseline.
* refers to purchased goods and services
OUR AMBITION
NET ZERO
BY 2040
In 2021, we announced our ambition to reach Net Zero Greenhouse Gas (GHG) emission across our supply chain and operations by 2040.
CALL TO ACTION
WHAT WE NEED FROM YOU
In the last two years, we engaged with many of you to talk about Climate and Greenhouse Gas emissions reduction. We are learning together and we have identified recurring challenges and opportunities across our supply base.
DATA COLLECTION
Measure your emissions!
OUR KEY EXPECTATIONS FROM YOU
Deliver quality data per material
Provide granular emissions data
Be transparent and collaborative
ACTIONS WE NEED YOU TO TAKE
Measure Scope 1, 2 and 3 emissions per material
Involve your value-chain partners and suppliers
Familiarise yourself with WBCSD and PACT
SHARE YOUR PLAN
Set your goals and share your GHG emissions reduction plan.
OUR KEY EXPECTATIONS FROM YOU
Integrate your GHG reduction plan into your business strategy
Implement your own direct interventions
Take accountability and develop your own plans
Continue to deliver against P&G's Responsible Sourcing Expectations of External Business Partners
ACTIONS WE NEED YOU TO TAKE
Set and share your own GHG goals and reduction plans
Collaborate with your P&G contacts
LEVERAGE P&G SUPPORT
and help through the P&G Climate Unlock Program!
P&G CLIMATE UNLOCK PROGRAM FOR SUPPLIERS
P&G is offering a range of resources:
Climate & Carbon Footprint Fundamentals guide
Accelerate Renewable Electricity program
Manufacturing Decarbonization Program
Click here to learn more with the Supplier GHG Reduction playbook
We understand that the only way we can succeed in achieving our Net Zero Emissions Goals is by working together and supporting each other. We want to partner with you to understand where you are today, your future emission reduction plans and identify how we can work together on future solutions.