How Does Electronic Invoicing Benefit You?
By digitizing the invoices we receive from you, we jointly reduce the errors that cause late payments.
Electronic invoicing enables many other benefits, such as:
Instant Invoice Validations: E-invoices have a number of validations to eliminate common issues.
Expedited Submissions: E-invoices enter the eco-system more quickly than their paper counterparts.
Global Tax Compliance: E-invoices are formatted to meet the tax requirements in the markets where e-invoicing is active.
What e-Invoicing Options Are Available?
P&G has partnered with Tungsten and Coupa to help enable P&G's digital journey, and each offers several options for submitting your invoice information (e.g. submitting via a portal or direct integration with your company's ERP). Tungsten and Coupa support the majority of our large global markets.
In some markets, locally solutions which support the business are deployed. Examples of these are FIT (Turkey), Medoc (Ukraine), Diadoc (Russia) and Prospectiva (Latin America countries).
How to Enroll?
To check the available e-Invoicing solutions for your market, please go here. The tool will also direct you towards the enrolment process.
Please ensure you perform your own due diligence to ensure the invoicing solution you select also meets your country or market's invoicing requirements. If electronic invoicing is not available for the selected country or market, you must submit paper invoices.

Coupa is an electronic invoicing platform for PO's starting with 8. Suppliers can view their purchase orders and submit invoices online for countries eligible for Coupa invoicing.
Check Coupa FAQs and Coupa Tutorial Videos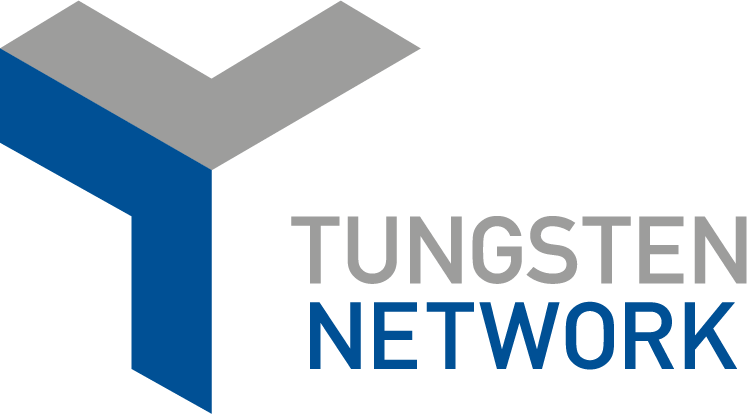 P&G has partnered with Tungsten Network to provide a simpler way for suppliers to submit invoices. Suppliers will experience prompt and guaranteed delivery of invoices with this solution.
Check Tungsten FAQs and Tungsten Tutorial Videos

Prospectiva is the e-invoicing solution for the following Latin America Countries: Argentina, Guatemala, Mexico, Chile, Colombia, Peru, Ecuador, Costa Rica.
Prospectiva Link: https://pginvoice.com/
Need help with Coupa or Tungsten? Chat here. For Prospectiva, please select Spanish or Portuguese on the upper right corner of the page for local language support.
Interested to know more about P&G's supplier tools? Request for training here.